SnoozeBand™ 2.0 - Bluetooth Sleep Headphones
Regular price

$69.00

Sale price

$57.00
15-Day Money Back Guarantee
Free UK Delivery (2-5 business days)
Gift Box & Protective Pouch
1 Year Warranty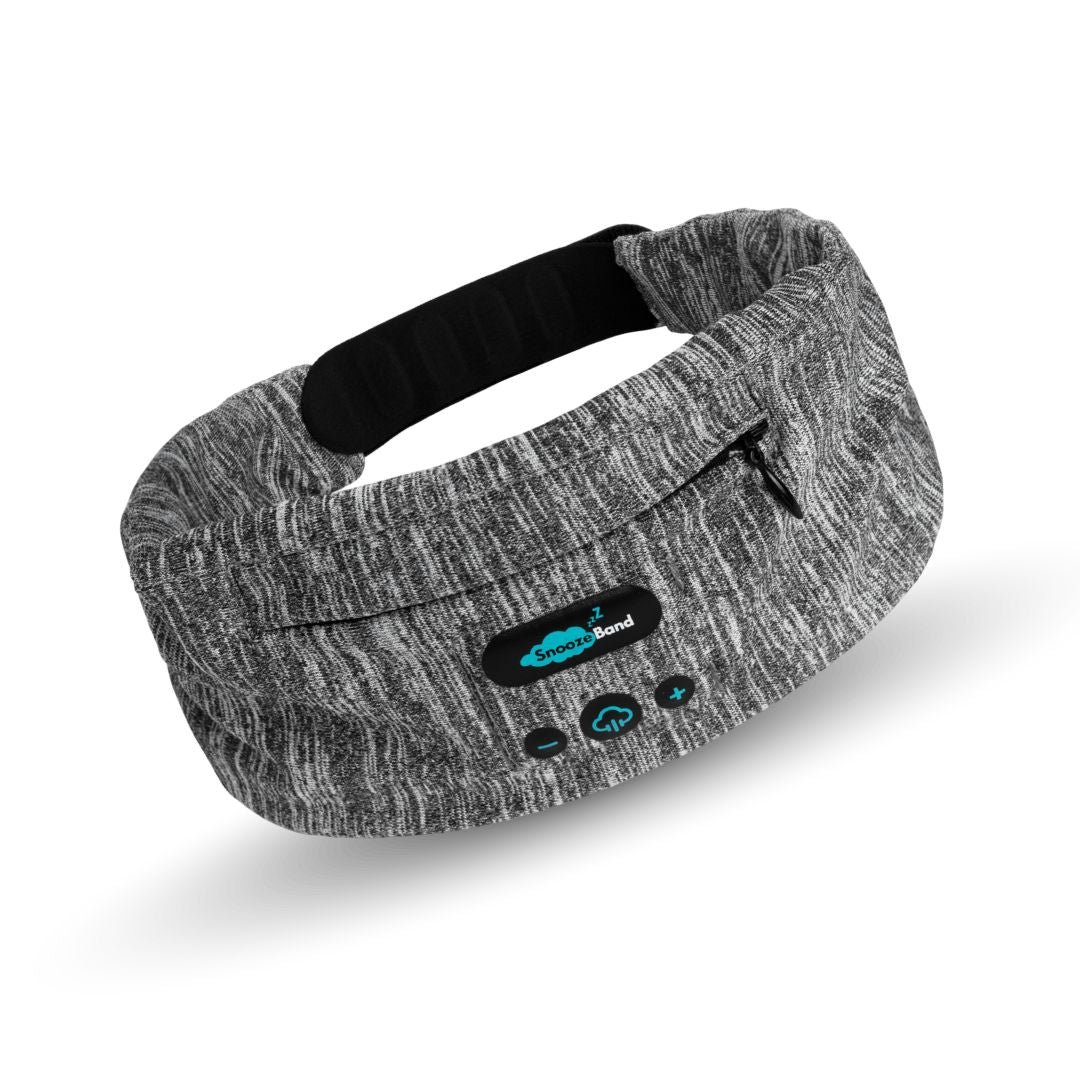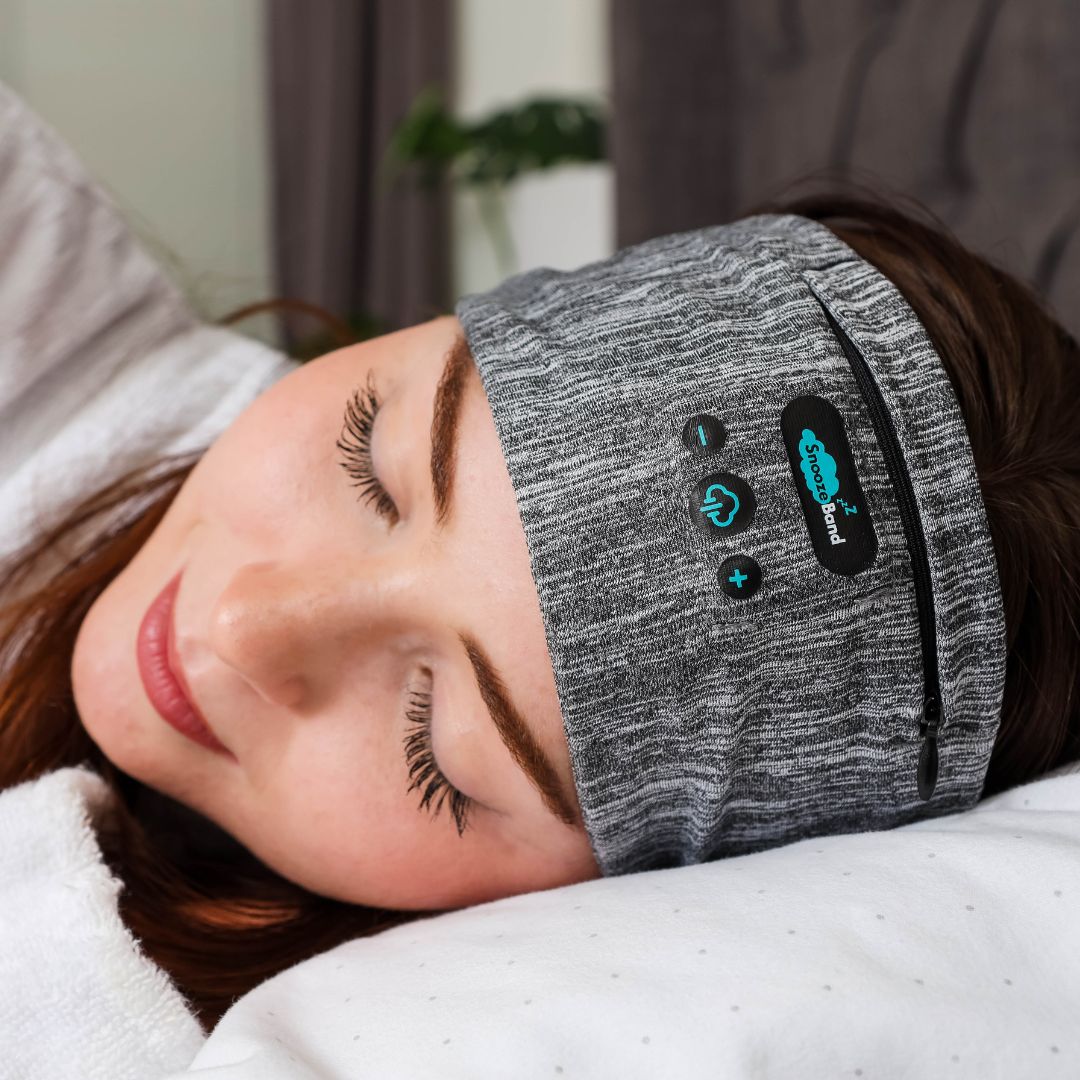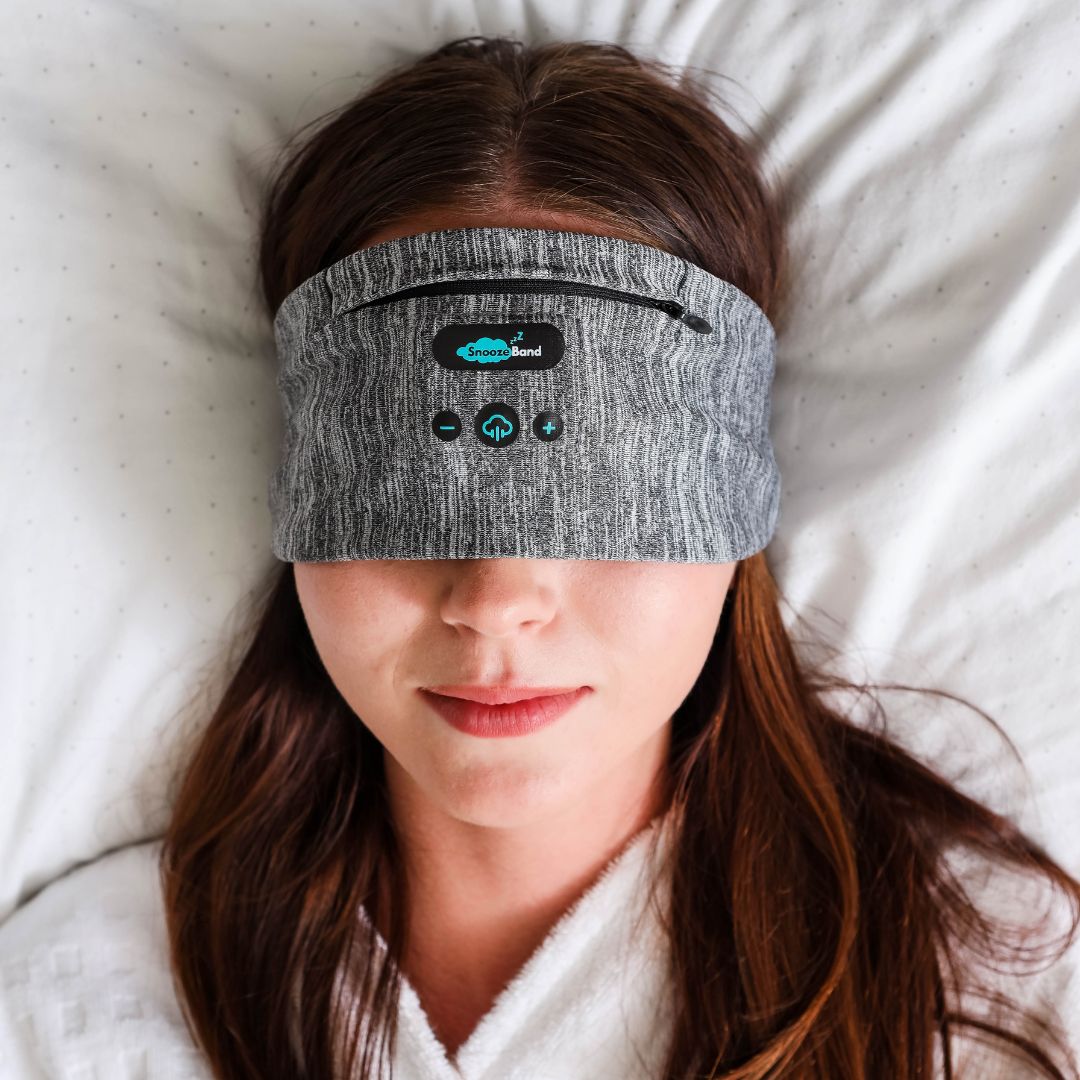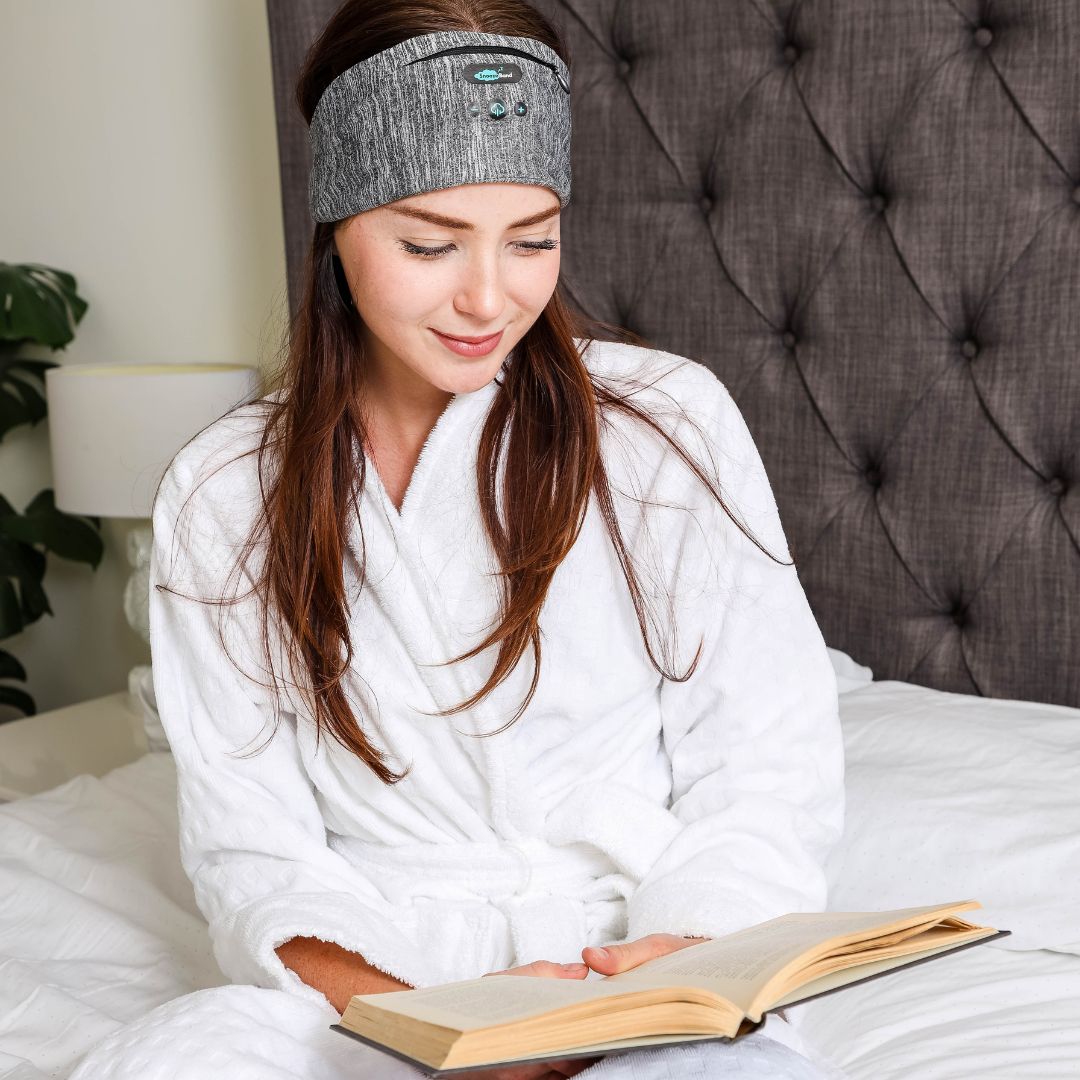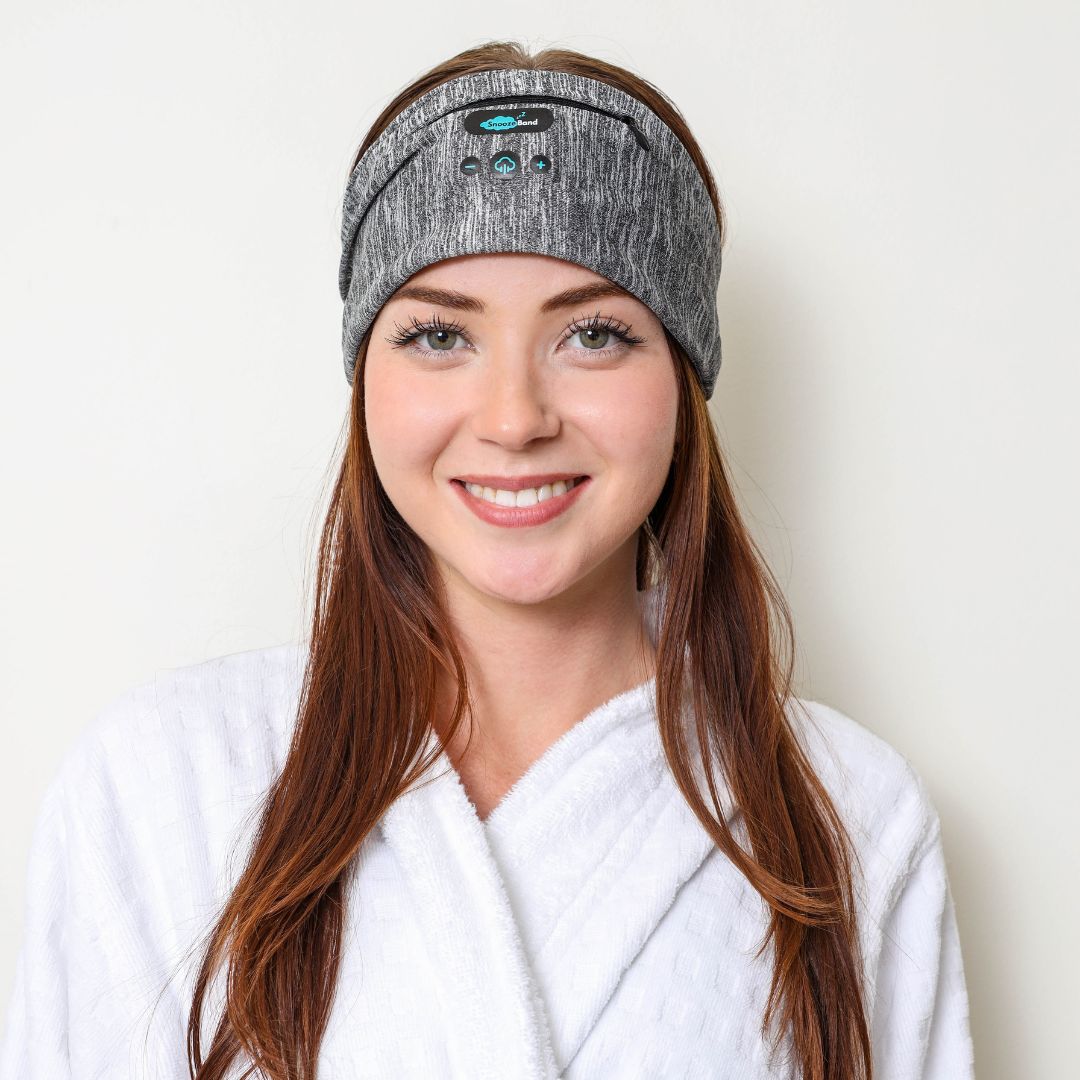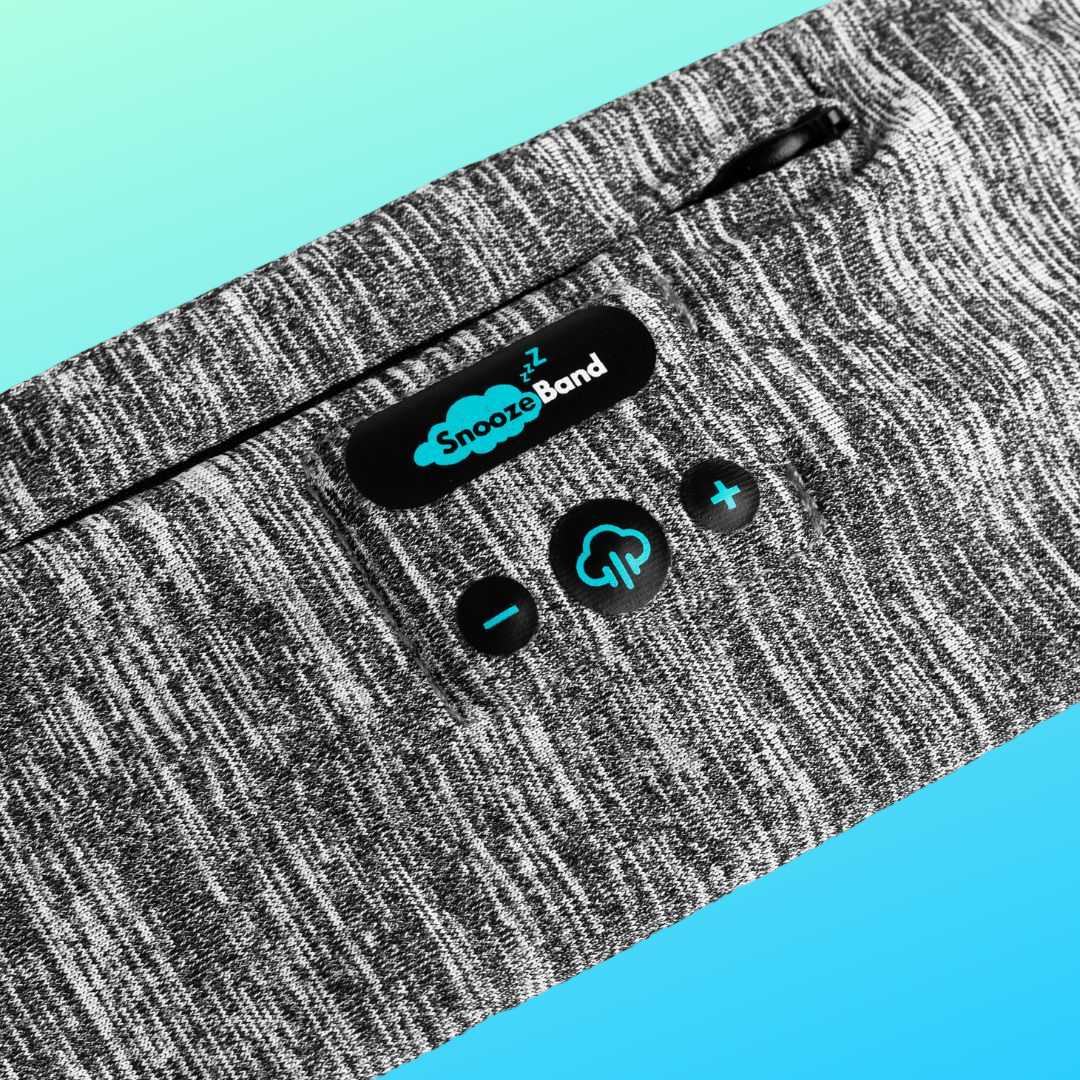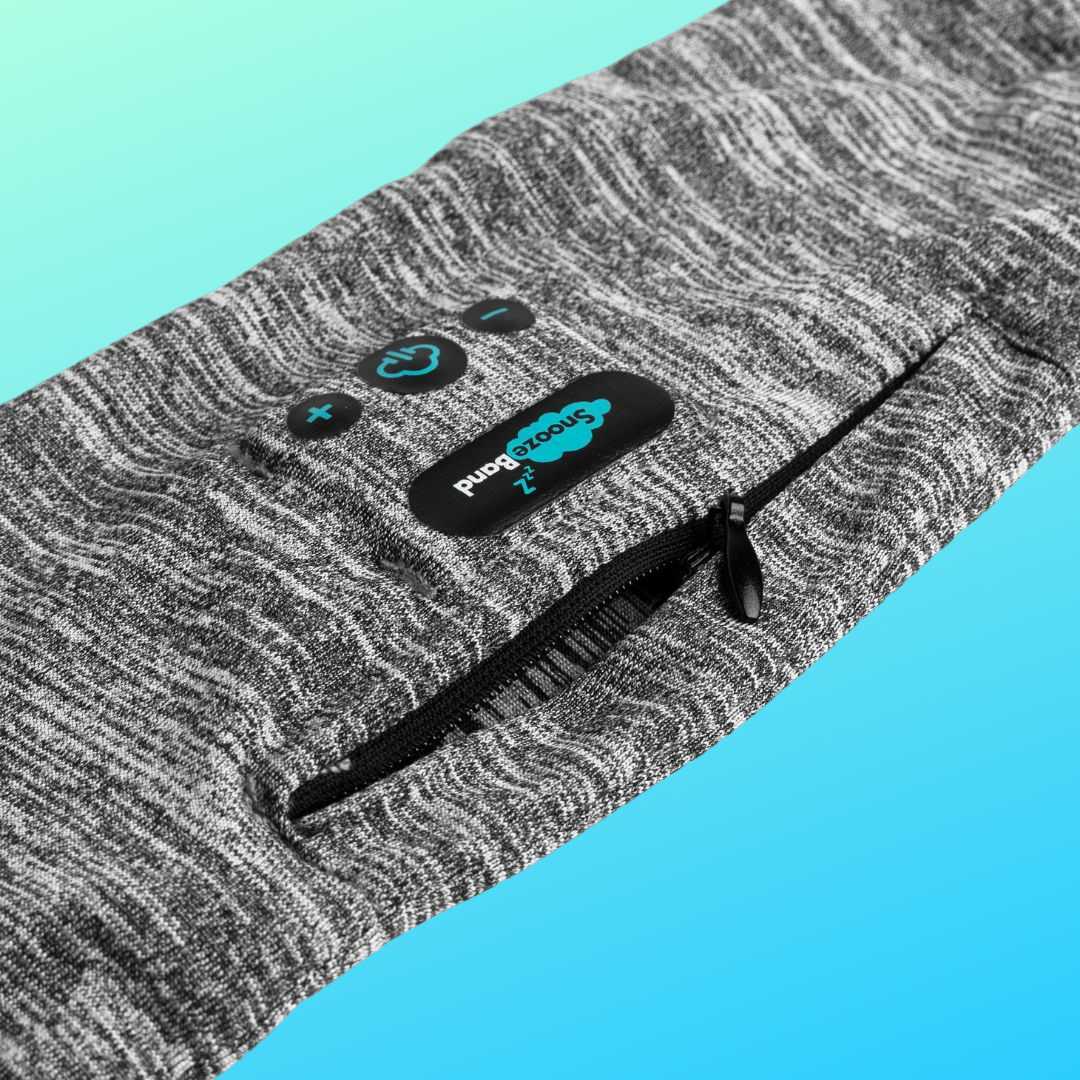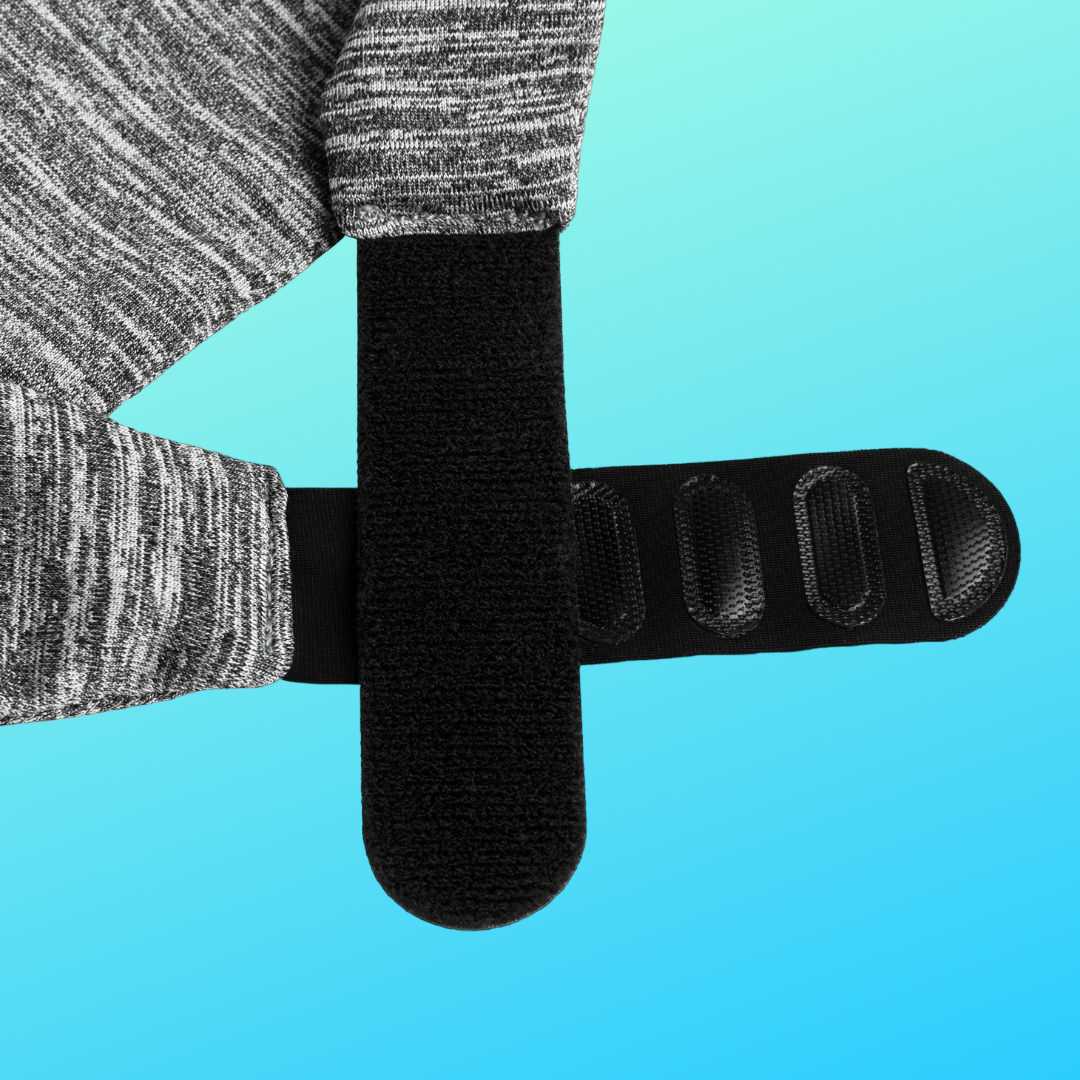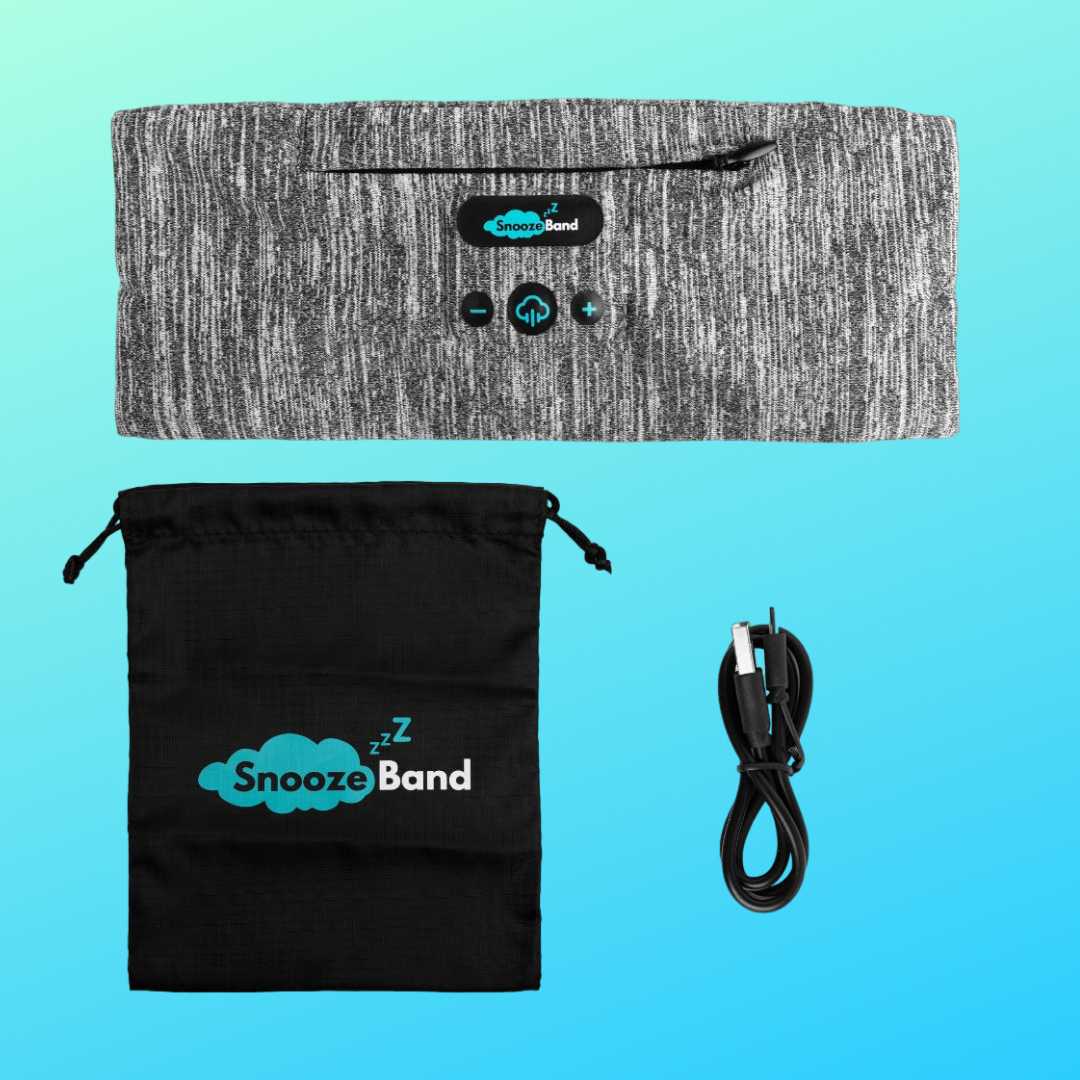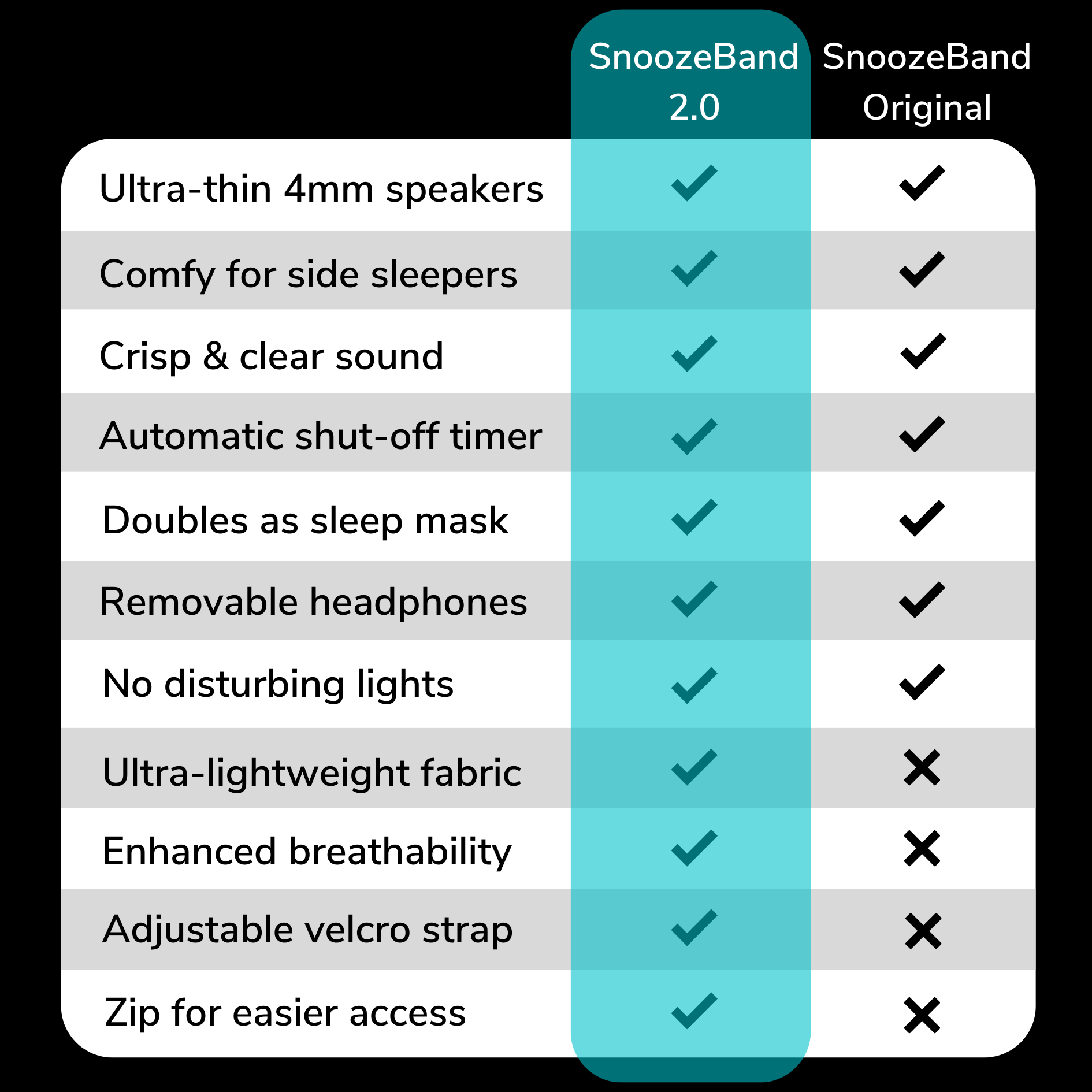 Introducing Snoozeband 2.0 - The next level of sleep comfort ⭐⭐⭐⭐⭐
Upgrade your sleep experience with Snoozeband 2.0, the ultimate sleep headphones designed with your utmost comfort in mind. We've taken our original Snoozeband and given it an incredible makeover to ensure you enjoy a night of undisturbed sleep like never before.
The ultra-lightweight fabric is perfect for warmer months and hot sleepers, whilst the 4mm headphones ensure ultimate side-sleeping bliss.
Key Features

● Ultra-thin 4mm speakers - perfect for side sleepers

● Automatic shut-off timing function for 1 or 2 hours

● Ultra breathable fabric - perfect for warmer months

● Adjustable velcro strap

● Built in Zip for easy battery and headphones access

● Up to 10-hour playtime from 1 charge 

● Integrated microphone 

● Perfect for sports and other activities 

● Fully washable

● Compatible with any Bluetooth device

● No disturbing flashing light

● No disturbing voice prompts like "Battery low"
Shipping information

We offer free standard delivery (Royal Mail 48) on all orders in the UK. Orders are shipped from our UK warehouse and take 2-5 business days to arrive depending on the chosen shipping method.

We offer FREE international delivery on orders over £95. For orders under £95, the shipping cost depends on the country of the final destination.

Please find our shipping policy here
What's in the box

- SnoozeBand headphones

- Protective satin pouch

- Instruction manual

- Charging cable
Money-Back Guarantee

Try SnoozeBand™ risk-free for 15 days - if it's not for you, no hard feelings! Get in touch and send it back within 15 days for a full refund.
Product Specifications

Battery life: 8-10 hours from 1 charge

Charging time: 1 hour

Frequency Range: 20HZ-20KHZ

Connectivity: Bluetooth 5.2

Charging: Via included USBC cable
Experience the next level of sleep comfort
The ultimate sleep companion that takes comfort, style and convenience to new heights.
❖ Comfy for side sleepers

❖ Perfect fit for all

❖ Stay cool and comfy all night

❖ Easy access, hassle-free

❖ Automatic shut-off timer

❖ Headband & sleep mask in one
Our ultra-thin speakers fit seamlessly within the soft headband, allowing you to drift off to sleep in any position without compromising on sound quality. Whether you're listening to soothing melodies, white noise, or your favorite podcasts, Snoozeband provides a gentle and immersive audio experience.
The adjustable Velcro strap ensures a customised fit for every head shape and size. No more worrying about discomfort or slippage – Snoozeband 2.0 stays securely in place all night long.
The ultra-lightweight fabric provides enhanced breathability, making Snoozeband 2.0 the perfect choice for those warm Summer nights or hot sleepers. Experience maximum airflow and wake up feeling refreshed.
Say goodbye to fumbling in the dark! Snoozeband 2.0 features a convenient built-in zip, allowing you to easily access, remove and adjust the headphones to your liking. No more struggling to find the perfect position.
With its smart shut down timing function, you can enjoy extended battery life without the need for daily charging. Set the timer for 1 or 2 hours, and the Snoozeband will power down automatically as you drift off to dreamland.
Whether you're hitting the gym, lounging at home, or ready to drift off into dreamland, simply adjust the Snoozeband to fit your needs. Wear it as a headband or effortlessly transform it into a sleep mask for uninterrupted rest and relaxation.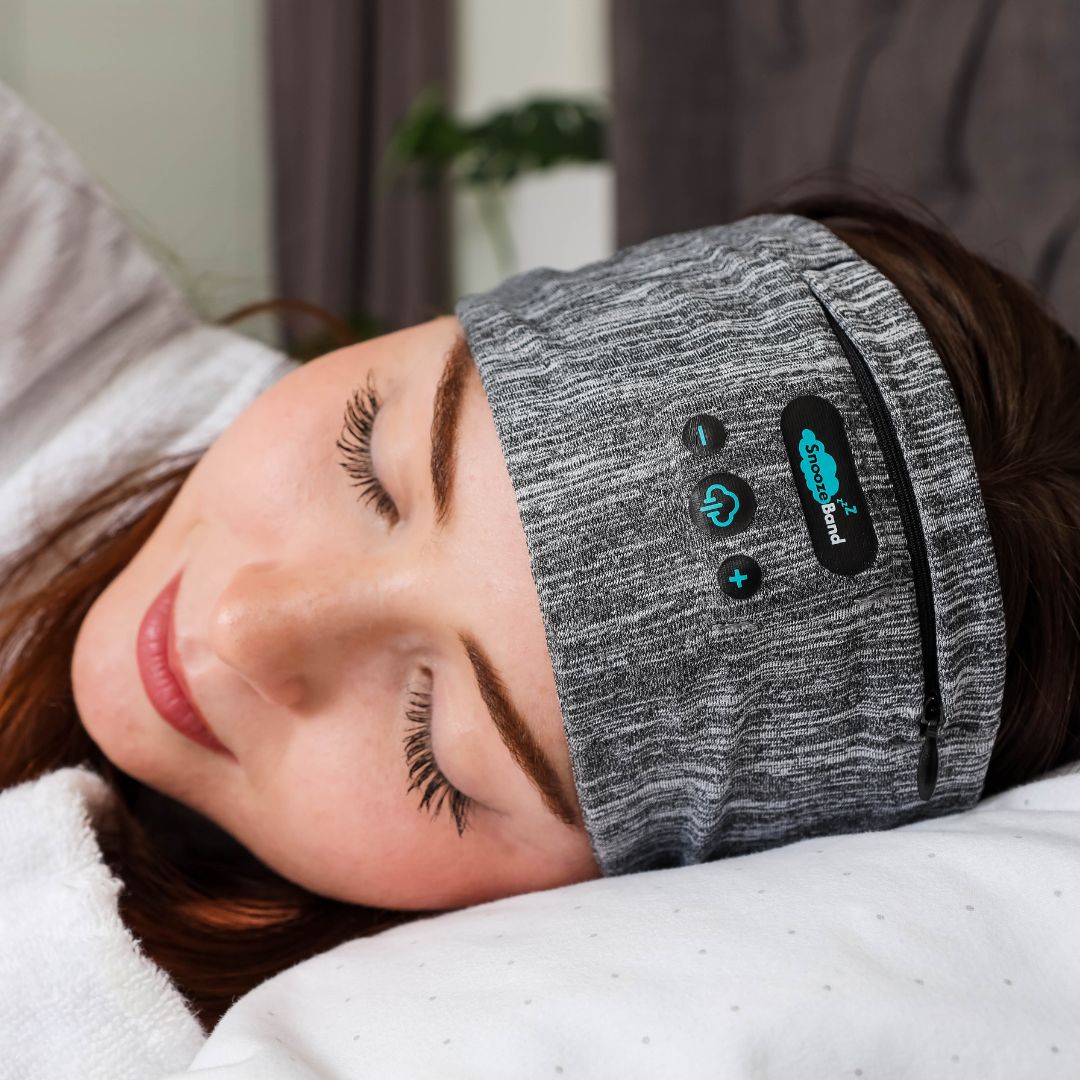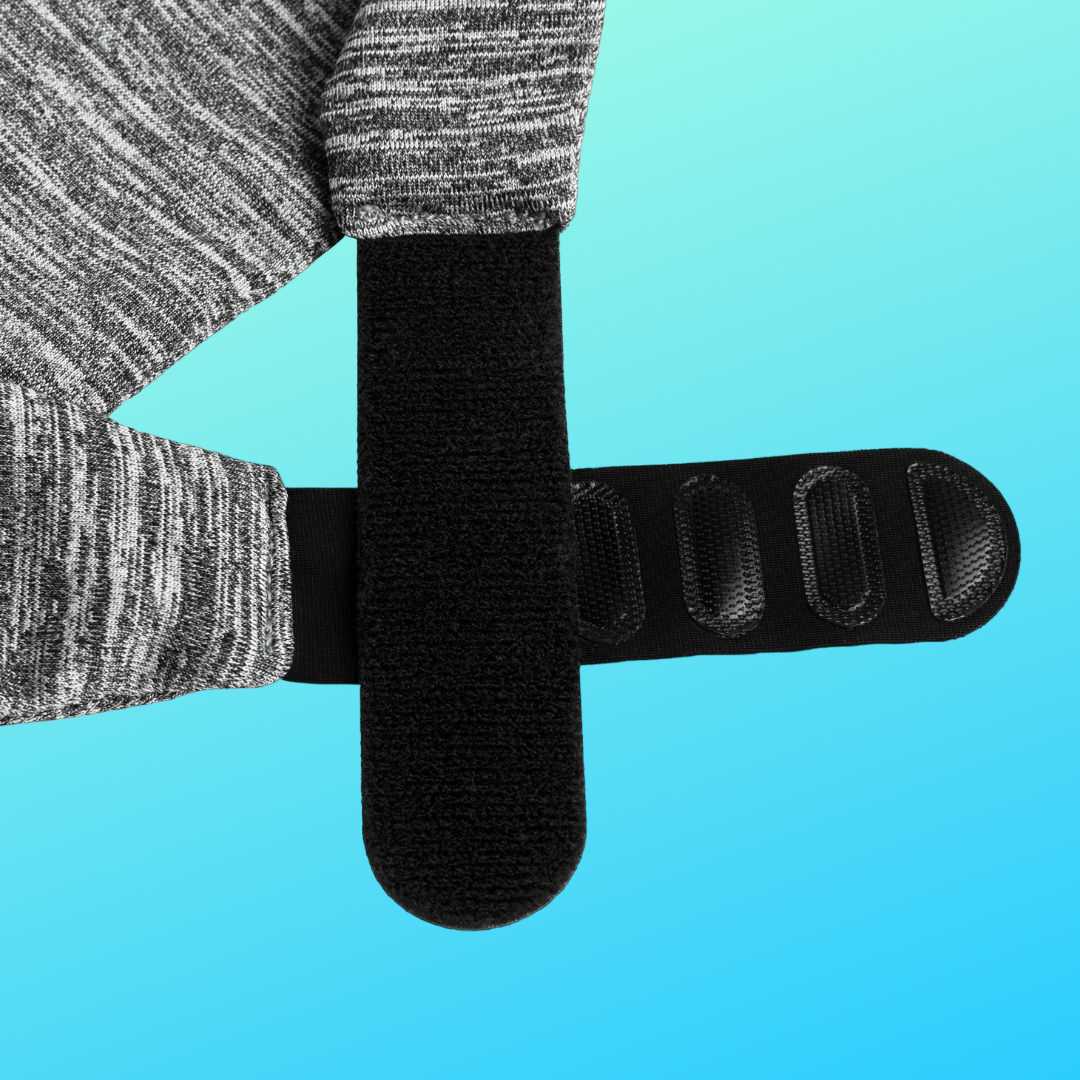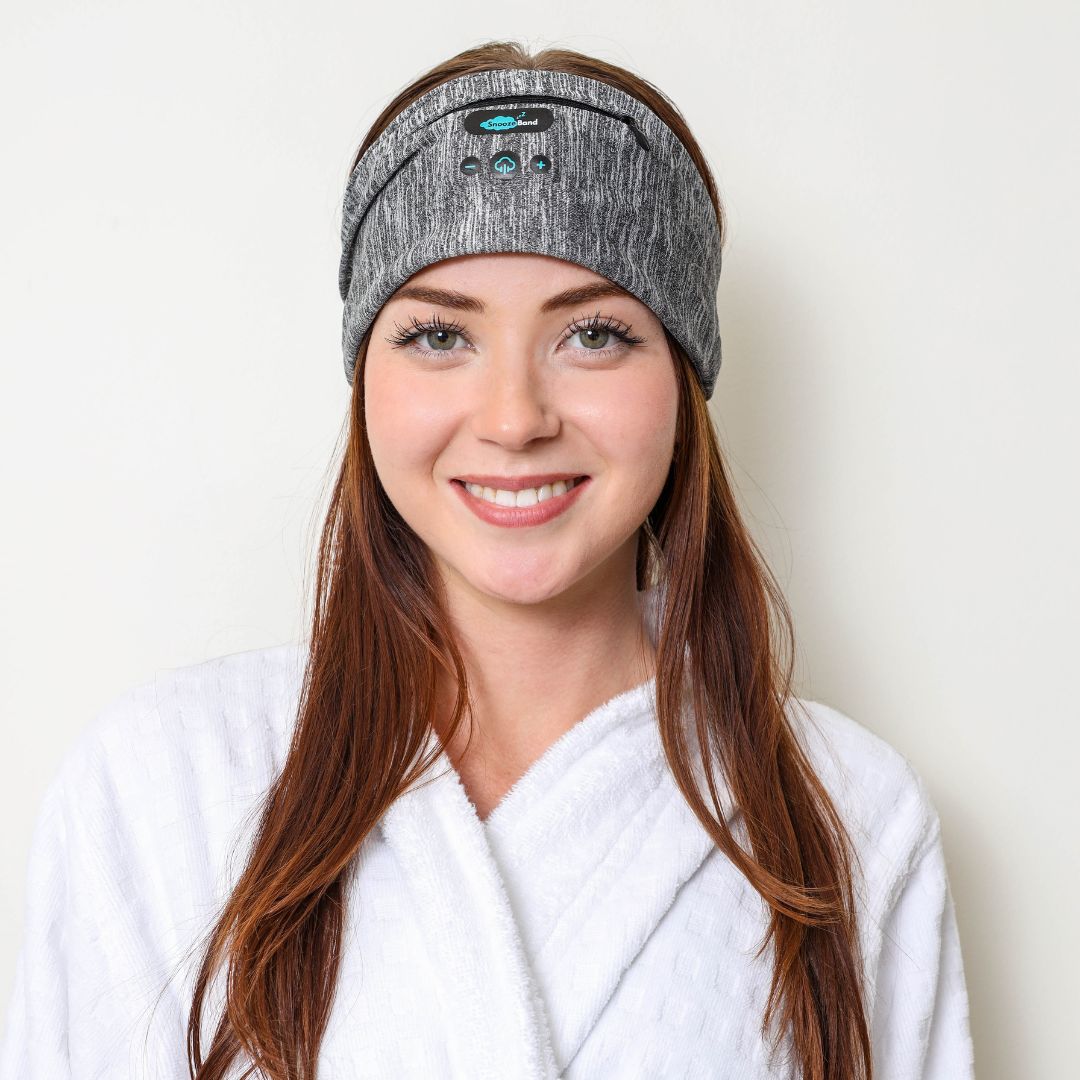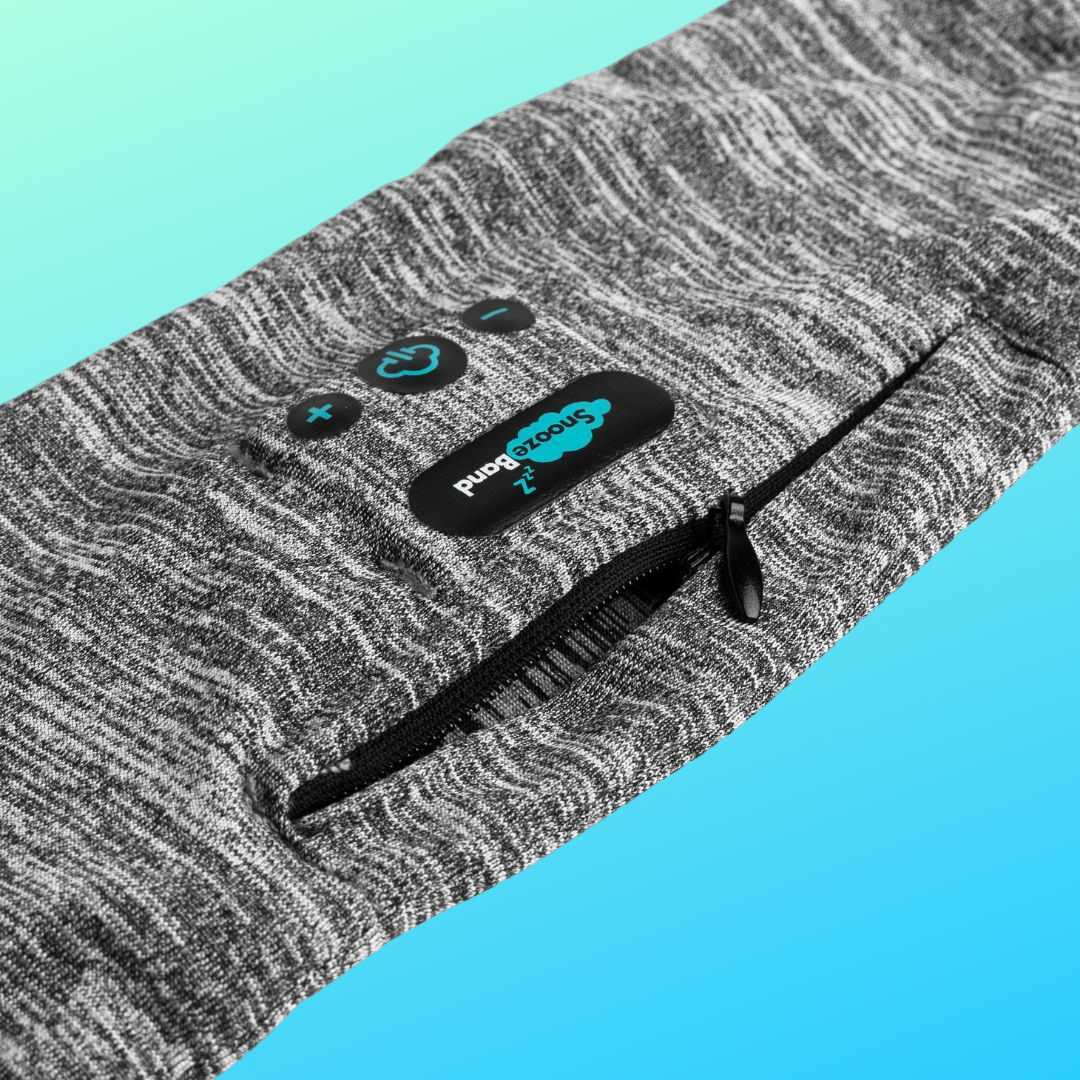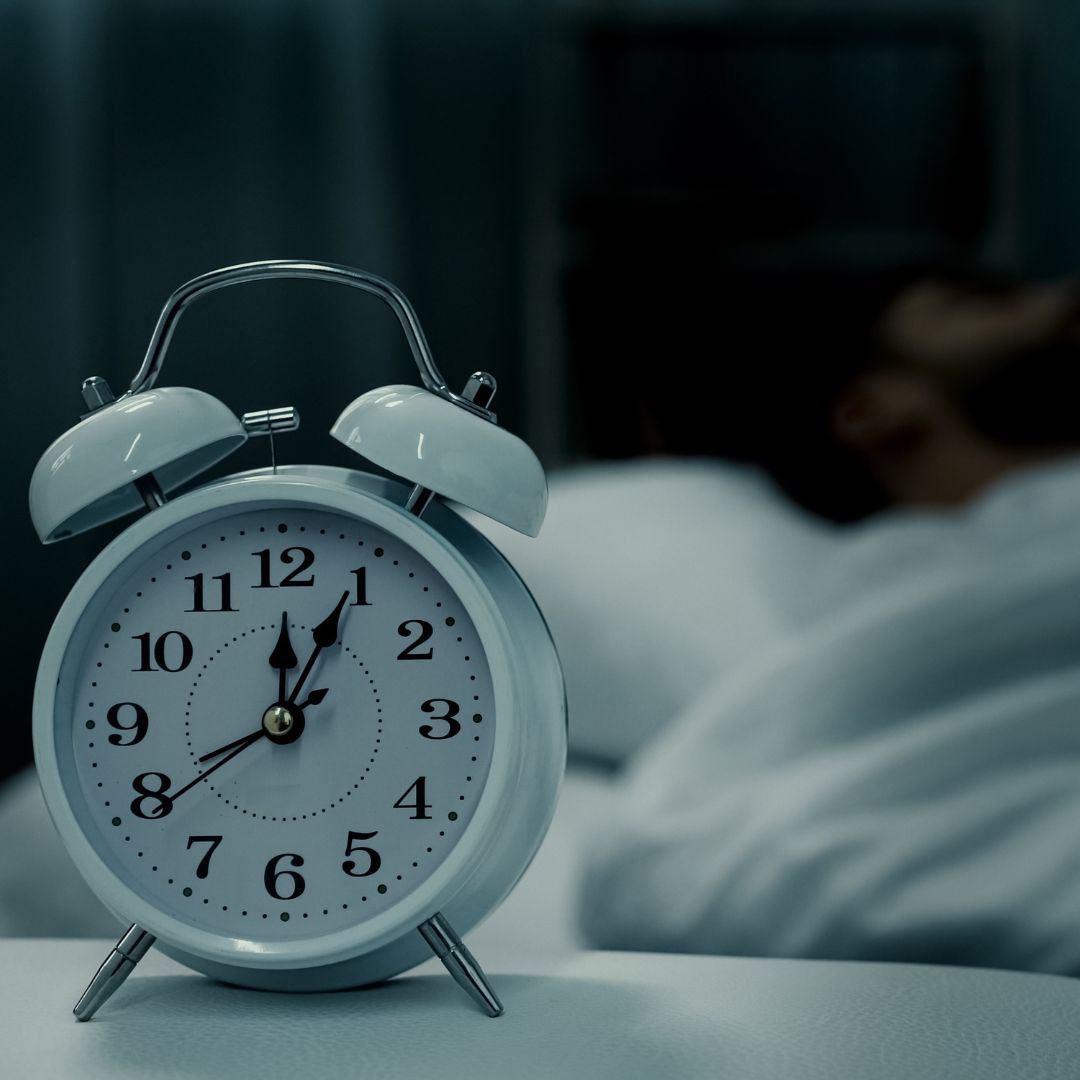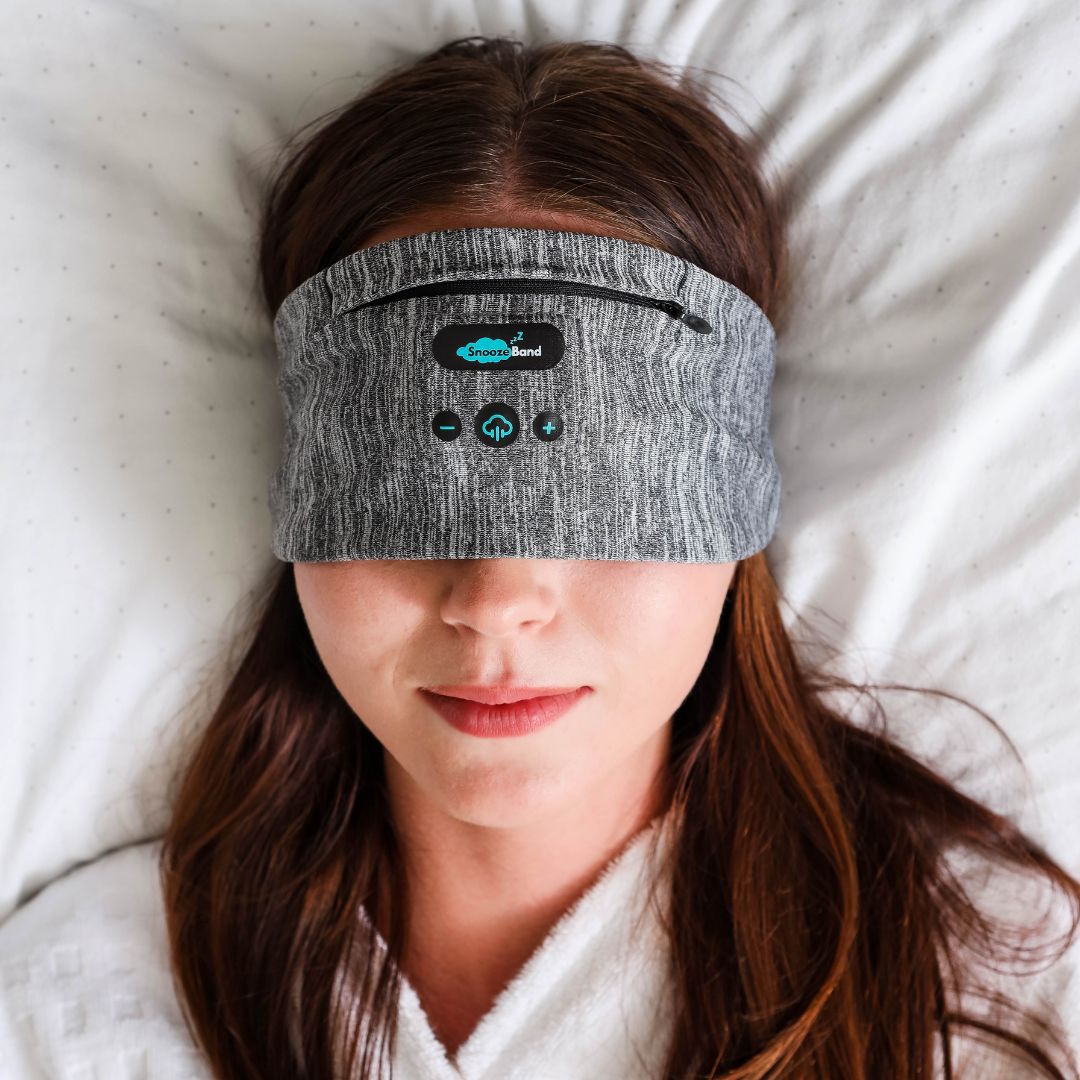 Works with all sleep & audio apps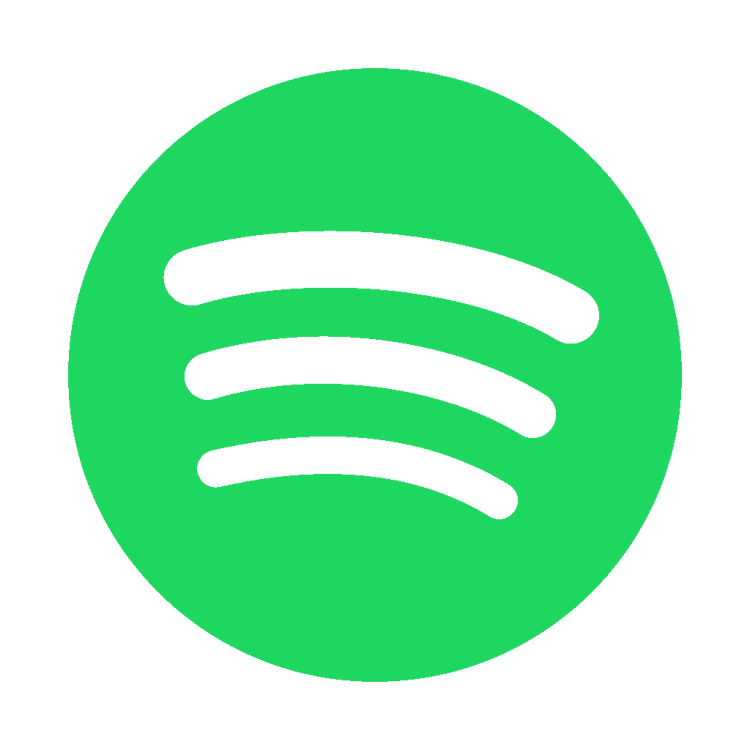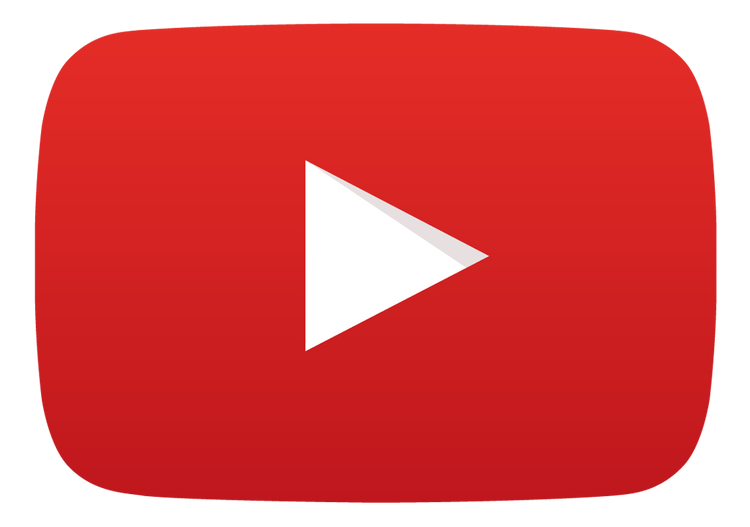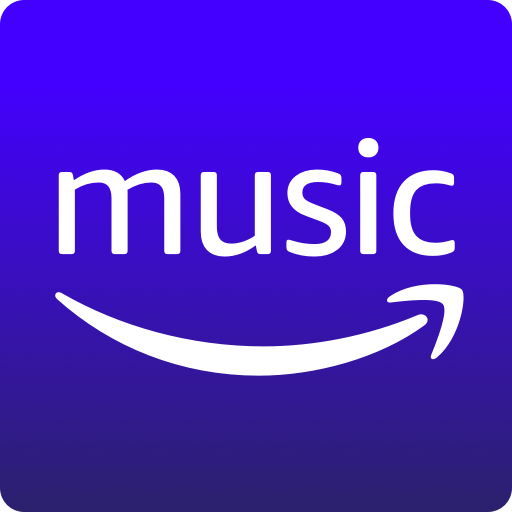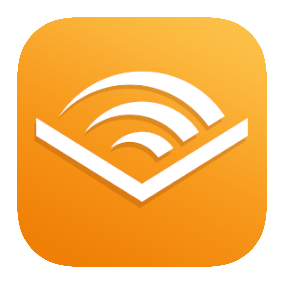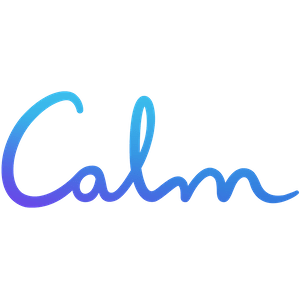 How does Snoozeband 2.0 compare?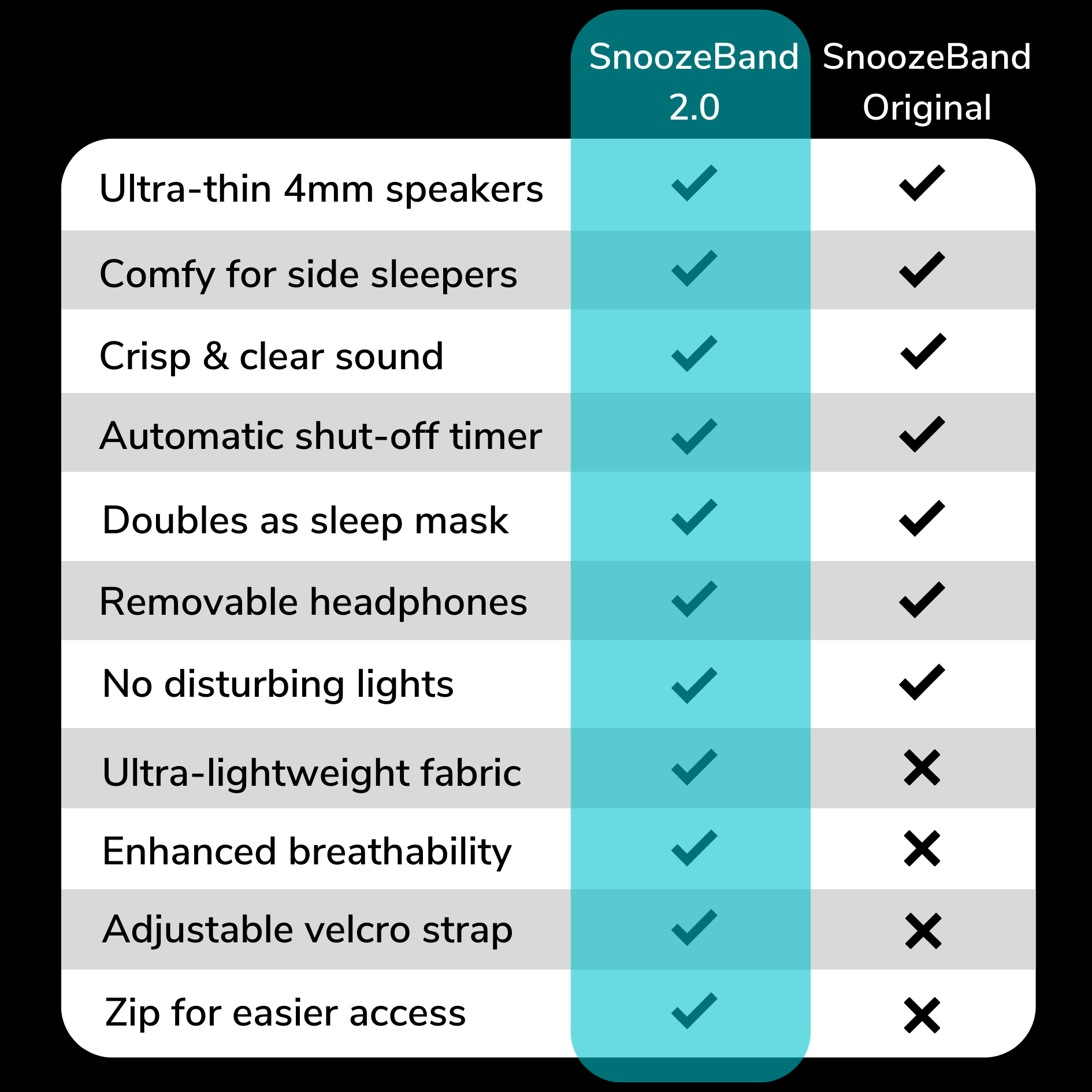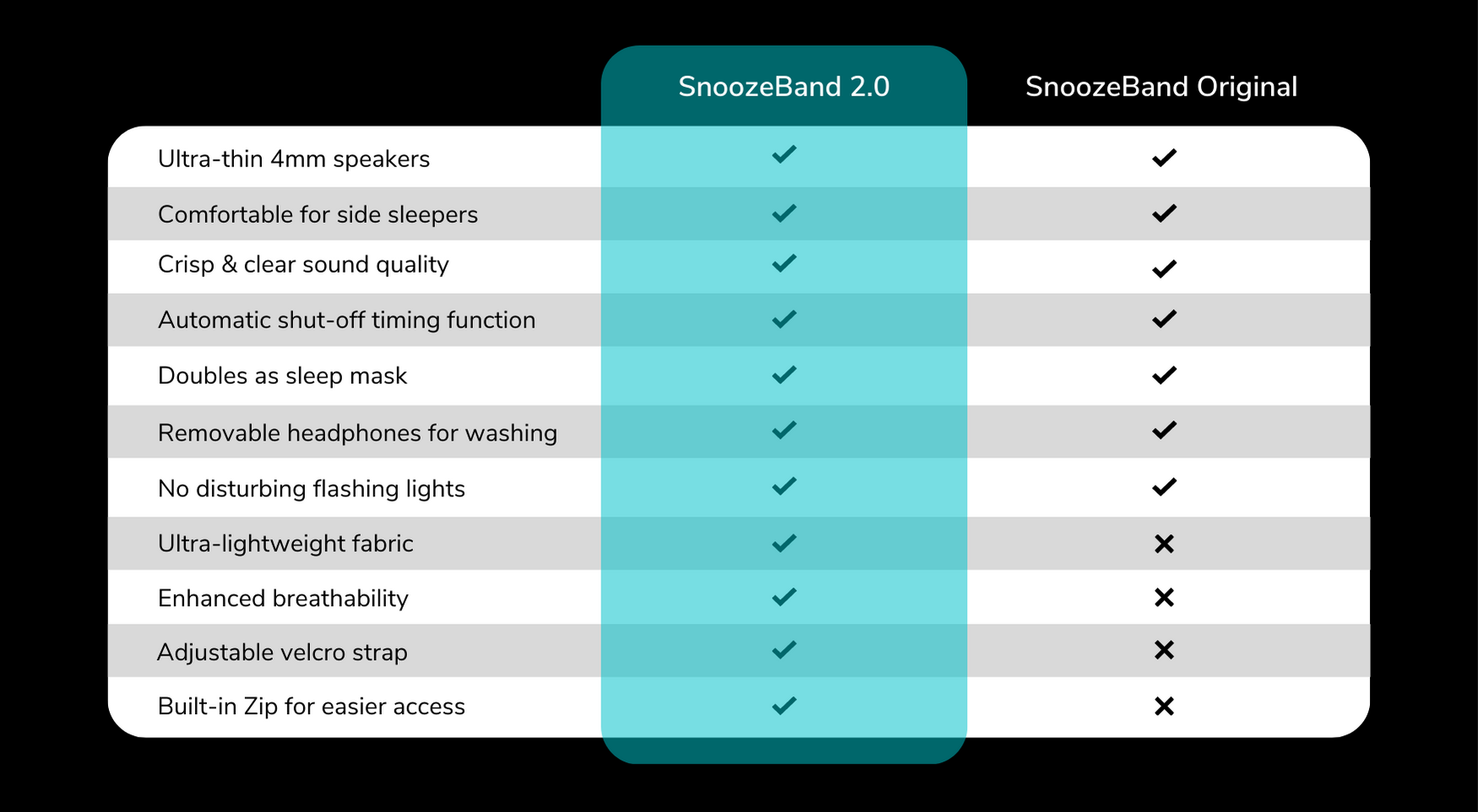 FAQs
What's the main difference to the original Snoozeband?

The new updates include an adjustable velcro strap, ensuring a perfect and snug fit for any head size. We've also enhanced the fabric for better breathability and integrated a built-in Zip for easier headphones access and removal.
I'm a side sleeper - is is suitable for me?

Yes. The headphones are only 4mm and covered by soft foam, so you can't feel them even when sleeping on your side. Unlike cheaper alternatives on the market that feature bulky plastic headphones, Snoozeband is designed to offer maximum comfort in any sleeping position.
I have a small/large head - will it fit?

Yes! The adjustable velcro strap ensures a perfect fit, no matter your head shape or size.
How long does the battery last?

The battery life is roughly 10 hours so more than enough for your 8 hour sleep and more! It takes around 1-2 hours for the band to be fully charged.
How do you charge it?

Charging the Snoozeband 2.0 is super simple! You can access the charging port via the built-in hidden Zip.
can i wash the snoozeband?

Sure! Simply remove the headphones, throw it into the washing machine/handwash it and put the devices back in when dried.
is there a flashing light when it plays?

No, Snoozeband only flashes for a few seconds when switched on. As soon as it's paired with your device the light stops, so there's no anoying flashing light that keeps you or your partner awake at night!
does it have an auto switch-off timer?

Yes! You can set the timer to switch off automatically after 1 or 2 hours.

When switched on, double click the "+" button for power off in 1 hour, double click again for power off in 2 hours.
what are the shipping times?

Domestic orders (within the UK) take 1-5 business days to arrive. For the fastest delivery time please choose Royal Mail 1st Class at checkout.

International orders take roughly 7-15 business days depending on the country of the final destination.
Do you offer a warranty?

At Snoozeband we stand behind the quality of our products. Should you encounter a manufacturing defect, let us know within 1 Year of purchase and we will exchange your Snoozeband for a new one, free of charge.
Great product
Comfortable and effective
Does what it says
Comfier in bed then airpods and help me get back to sleep in the middle of the night. I don't wear as an eye mask but more like a headband
Recommend this
Really happy with my purchase. Comfortable and easy to use. I love the function to set it to turn off automatically after an hour. Shame it's not available in more colours.
Works well
Comfortable, efficient, I enjoy going to sleep with Snoozeband 2 as it eases my tinnitus
Great
Love my snooze band. It means I can fall asleep comfortably whilst listening to a podcast.